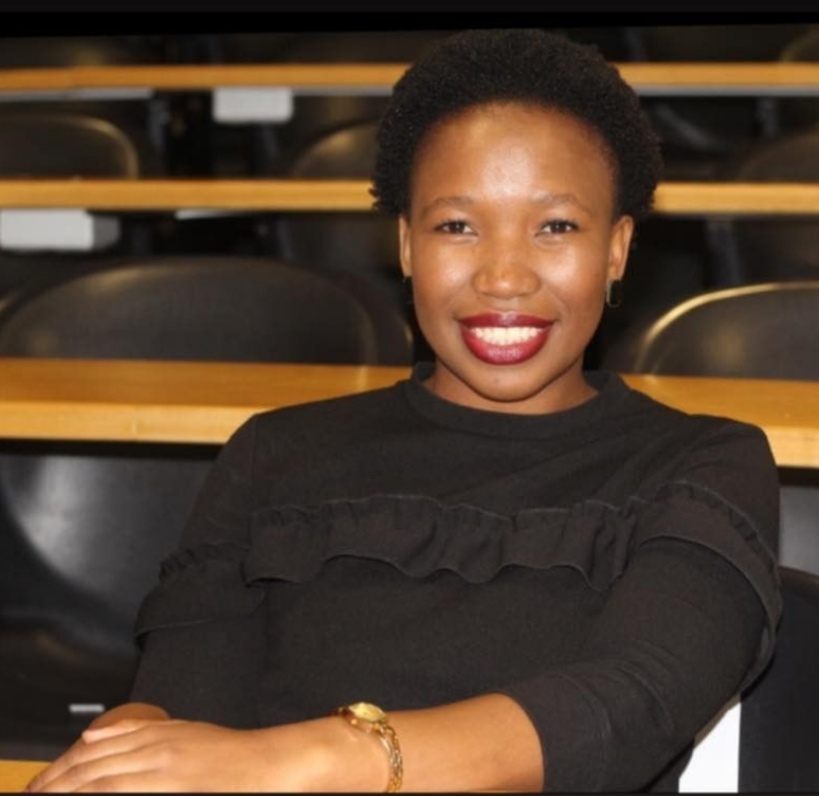 Tshiamiso Makwela is a PhD Candidate at the University of cape town (UCT) astronomy department. She studied her undergrad at Wits University and completed her Msc in Astronomy Education Research (AER). Her current research in AER is focusing on the engagement of astronomical scales. This study is done with introductory astronomy students at UCT.
She is one of the OAE National Astronomy Education Coordinators for South Africa. She is also currently a volunteer at the Astro Molo Mhlaba Programme in Khayelisha, which is dedicated to igniting the imagination of young South African women through astronomy and its outreach efforts and recently won the IAU100 Women and Girls International Day events competition in 2019.

Tshiamiso advocates for astronomy as a mother of all sciences and a science for all people.

Facebook: Tshiamiso Neo Makwela
Twitter: @dr_of_moon_
IG: @dr_of_moon_