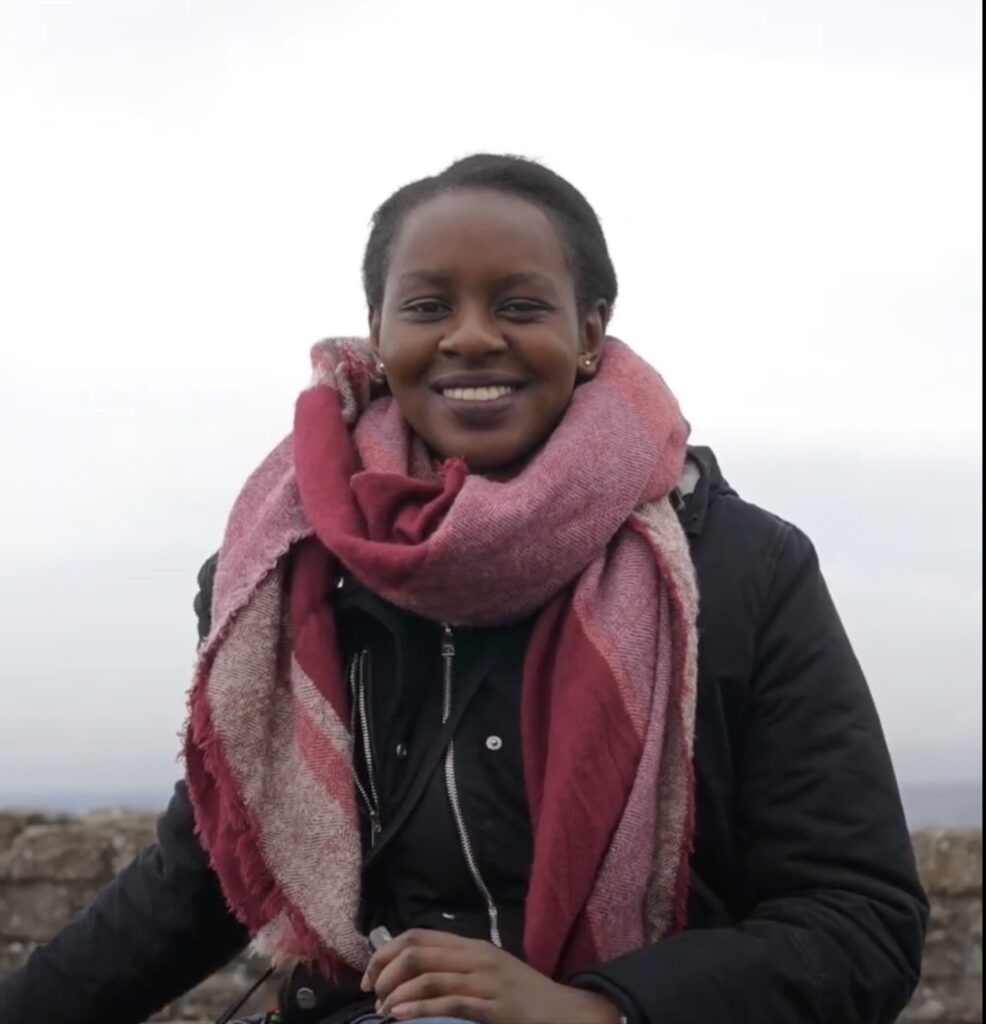 Sthabile Kolwa (they/she) is a South African and Zambian Astronomer rom Johannesburg, South Africa.
Sthabile's journey into Astrophysics began early. Since the tender age of six, they took a keen interest in engineering and science which was spurred on by regular viewings of TV shows such as Bill Nye the Science Guy and Popular Mechanics for Kids. This interest was honed further by regular trips to the school and community libraries where they delved into books on physics and astronomy, which led to a deep fascination with black-holes. During high-school, Sthabile was inspired to pursue a career in Astrophysics after reading and being blown away by Stephen Hawking's popular science masterpiece, A Brief History of Time.
Sthabile completed their B.Sc. at the University of Cape Town and their Master's degree at the University of the Western Cape. Sthabile's earned their Dr. rer. nat. title through LMU with the thesis component being completed through IMPRS at ESO in Garching, Munich. Sthabile's thesis examined the kinematics and chemical content of the extended baryonic haloes surrounding distant radio galaxies.
Sthabile champions the rights of queer, LGBTQIA+, disabled, gender-diverse, neuro-divergent and ethnic minorities in Astrophysics. They maintain a strong commitment to equity advocacy and outreach as transformational tools within academia and the broader society in South Africa.
Sthabile lives in Johannesburg with their two cats, is an avid reader and lover of music. They casually play guitar, sing and write songs when free. They also enjoy the outdoors and hiking. Sthabile occasionally writes popular science articles on their medium page: sthabile.medium.com
Homepage: skolwa.github.io
LinkedIn: www.linkedin.com/in/sthabile-kolwa/