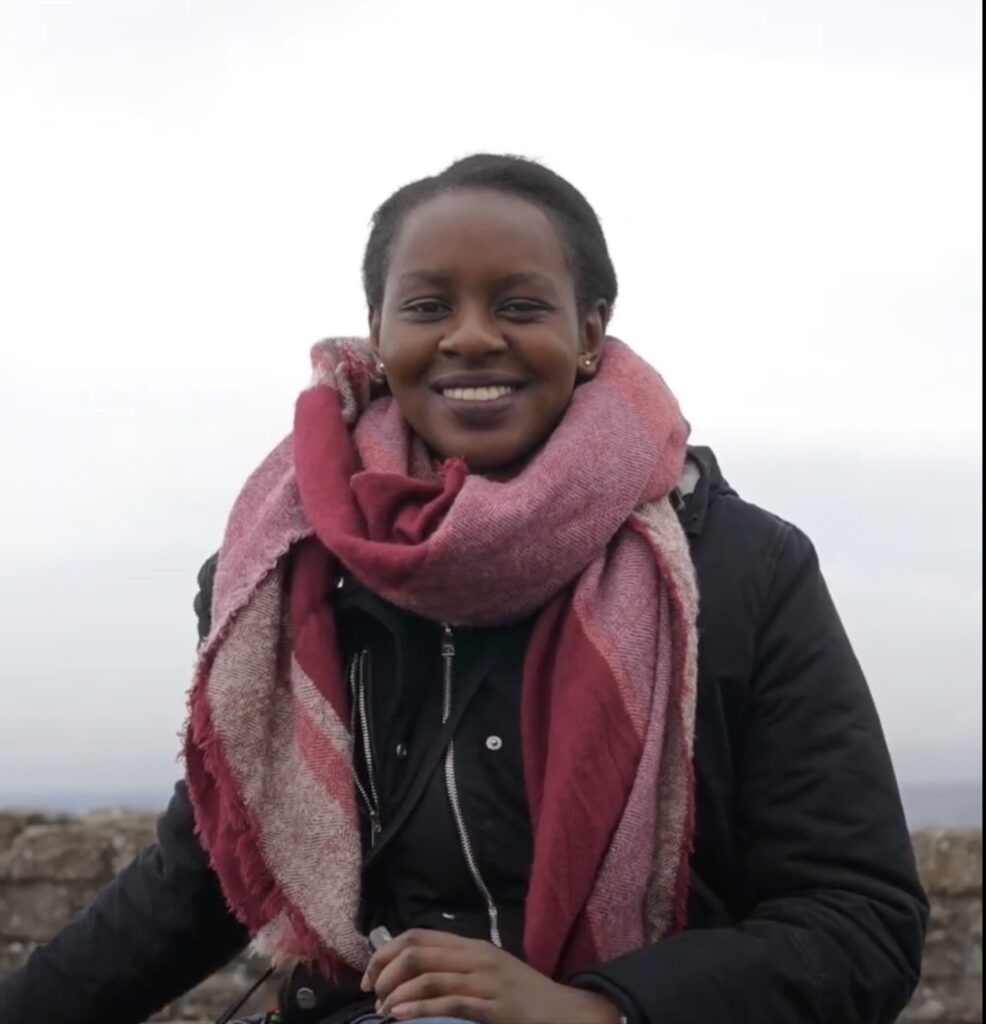 Sthabile Kolwa (they/them) is a South African and Zambian Astronomer who hails from Johannesburg, South Africa.
Sthabile's journey into Astrophysics began early. Since the tender age of six, they took a keen interest in engineering and science which was spurred on by regular viewings of TV shows such as Bill Nye the Science Guy and Popular Mechanics for Kids. This interest was honed further by regular trips to the school and community libraries where they would peruse books on space science and astronomy, which led to a fascination with black-holes. Later on during high-school, Sthabile was inspired to pursue a career in Astrophysics after being blown away by Stephen Hawking's popular science masterpiece, A Brief History of Time.
After matriculating, Sthabile would go on to pursue undergrad studies at UCT and soon after, complete their Master's thesis at UWC. Sthabile is an alumni of the IMPRS on Astrophysics program who, after completing their Ph.D. research at ESO Garching, was awarded a Dr. rer. nat. from LMU Munich.
Today, Sthabile works as a lecturer at the University of Johannesburg and made history in 2021 by becoming the first Black woman to hold an Astronomy faculty position at a South African university. In this position, they teach and conduct research on topics such as: radio-selected galaxies and their environments, the baryon cycle and circumgalactic medium.
While working as an Astronomer, Sthabile maintains a commitment to community development , encouraging learners from marginalised groups and low-income backgrounds to pursue academic and industrial STEM careers.
Sthabile is a proud cat-owner who enjoys playing guitar and composing music on her computer. They practice Aikido, love collecting and reading books. With the goal one day writing their own, popular science book, Sthabile practices writing articles on Medium that cover the latest South African Astronomy news and anything geeky enough.
Homepage: skolwa.github.io