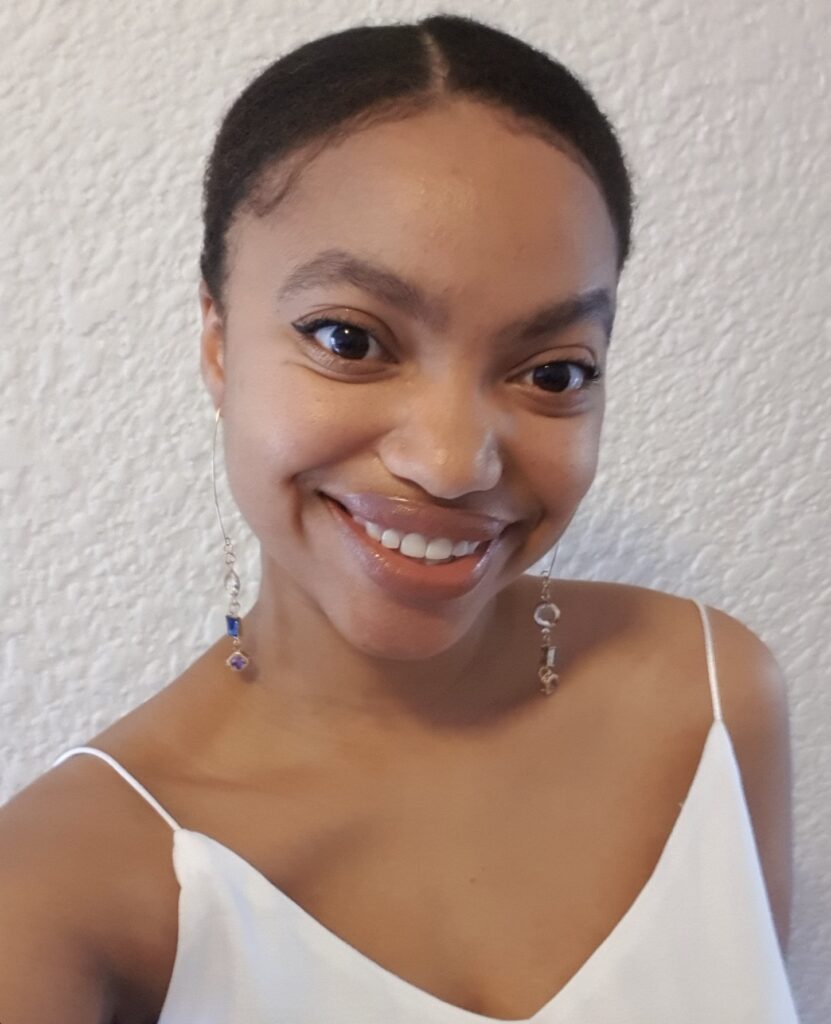 I am a young woman in science academia who grew up in Kimberley, the diamond city. Fascinated by astronomy, after completing my matric, I embarked on my undergraduate studies at UCT.
There, I graduated with a Bsc majoring in Astrophysics and Physics. In 2018 I joined the National Astrophysics and Space Science programme (NASSP) at the UCT node and completed my Bsc Hons degree.
I took part in the Advances with SALT conference in 2018. In 2019 I continued with the NASSP programme for my Msc, focusing on binary central stars of planetary nebulae. As part of my Msc I joined the South African Astronomical Observatory (SAAO) as a student.
I am passionate about exposing young children to science, showing them what opportunities are available and what a career in science can look like.
In my free time I enjoy reading fictional novels, sketching couture fashion and exploring different cuisines through my cooking.
Email: kelebogile AT saao.ac.za